Adoption Fees And Expenses
The Costs of International Adoption
International adoption can be expensive, but assistance is available. There are organizations and foundations that provide grants and loans to help families adopting. There are many options available for financial assistance. For a list of organizations that provide assistance for international adoption, click here.  Additionally, the adoption tax credit is very beneficial and is available to most families. This can be a savings of over $13,750.
Comparing expenses between agencies can be complicated. When comparing cost, New Beginnings has one of the most affordable Morocco, Thai, and China programs, and our fees are very competitive for the Korea Program.
New Beginnings fees are presented in a straight forward, simple fashion. We include fees for the home study, post-adoption, the agency and the foreign organization. Also include are incidental fee that are paid to third parties in the adoption process. To see a Sample Adoption Service Agreement, click here. If you want more information on a particular program, contact New Beginnings and ask for the Adoption Service Agreement for your program.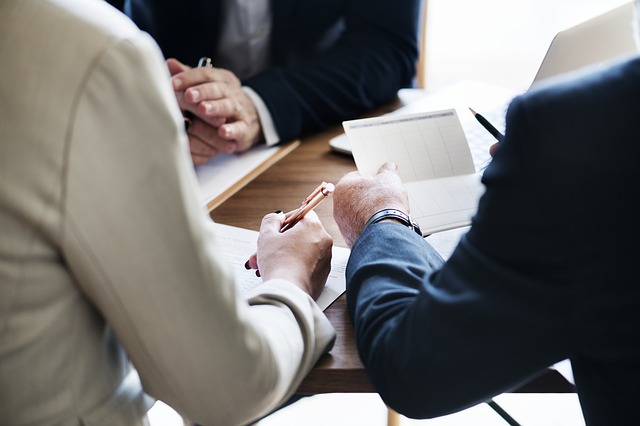 If you have chosen to pursue international adoption, you should know that there may be financial assistance available to help with the adoption expenses. Check out our financial assistance page which lists several options for families hoping to find help in meeting their adoption costs.
Budgeting For International Adoption
When you've made the decision to adopt, it makes sense to put together a financial plan before you begin the process. Adoptions come with the standard agency, legal and home study fees, but for international adoptions, there are additional travel, visa expenses and a fee to the foreign agency to consider.
Here are a few tips on how to plan and prepare for these expenses