Adopting A Child From Korea
Interested? Fill out a no obligation pre-application
Thank you for your interest in the Korean adoption program. Korea has been processing adoption since the 1950s. Several hundred thousand children have been placed into American adoptive homes since that time. NB has been successfully placing children from Korea since 1985. Many of the adoptees are adults with families of their own. The Korean program places health children or children with minor medical needs. Most children are around two years of age when placed. It is a predictable, well-organized program perfect for families considering international adoption.
Over the last two years, the Korean program has needed families. We place children in all 50 states. New Beginnings will direct the home study for families in states we are licensed: New York, New Jersey, Pennsylvania, and Florida. For families in other states, New Beginnings will guide you through the home study process.
Once the home study is completed, NB will prepare your documents for Korea and find the right match of a child. Updates and information are routine while the family waits for their first trip to Korea. A month to six weeks late, they travel again to bring the child home.
Considering the timing, environment, and practices around feeding and types of food your child may have experienced in his foster family, the following are suggestions on how to bring some of those familiar tastes to your mealtimes at home, and create opportunities for attachment with your new child using food.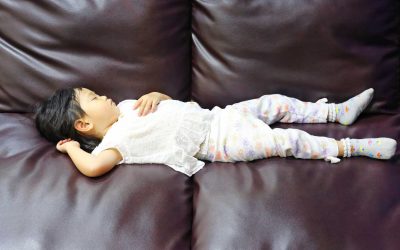 New adoptive parents consistently report sleep as one of their greatest challenges. Difficulties with sleep in newly adopted children are a normal issue and approaches and solutions vary depending on the child's individual sleep history.