Post-Adoption Services
Assisting Adult Adoptees in Exploring their Heritage and History 
As an adoptee comes of age, many want to find out about their birth family heritage, history, and circumstances surrounding their adoption. Our staff provides counseling to adoptees and information on how to begin their search, what to expect, and travel assistance if applicable. To find out more about services for adult adoptees, contact Pauline Park at 516- 747-2206. Click here for a guide to search and reunions.
To apply for post-adoption services, download and complete the appropriate forms below:
Post-Adoption Services Adoptee Request Form
Post-Adoption Services Parent Request Form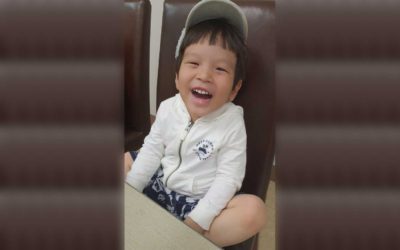 We have one remaining, waiting child from Korea. We've added additional information, photos and video about him to our waiting children page. For many people, a waiting child adoption is a wonderful way to add to their family. A waiting child is a child who is legally...