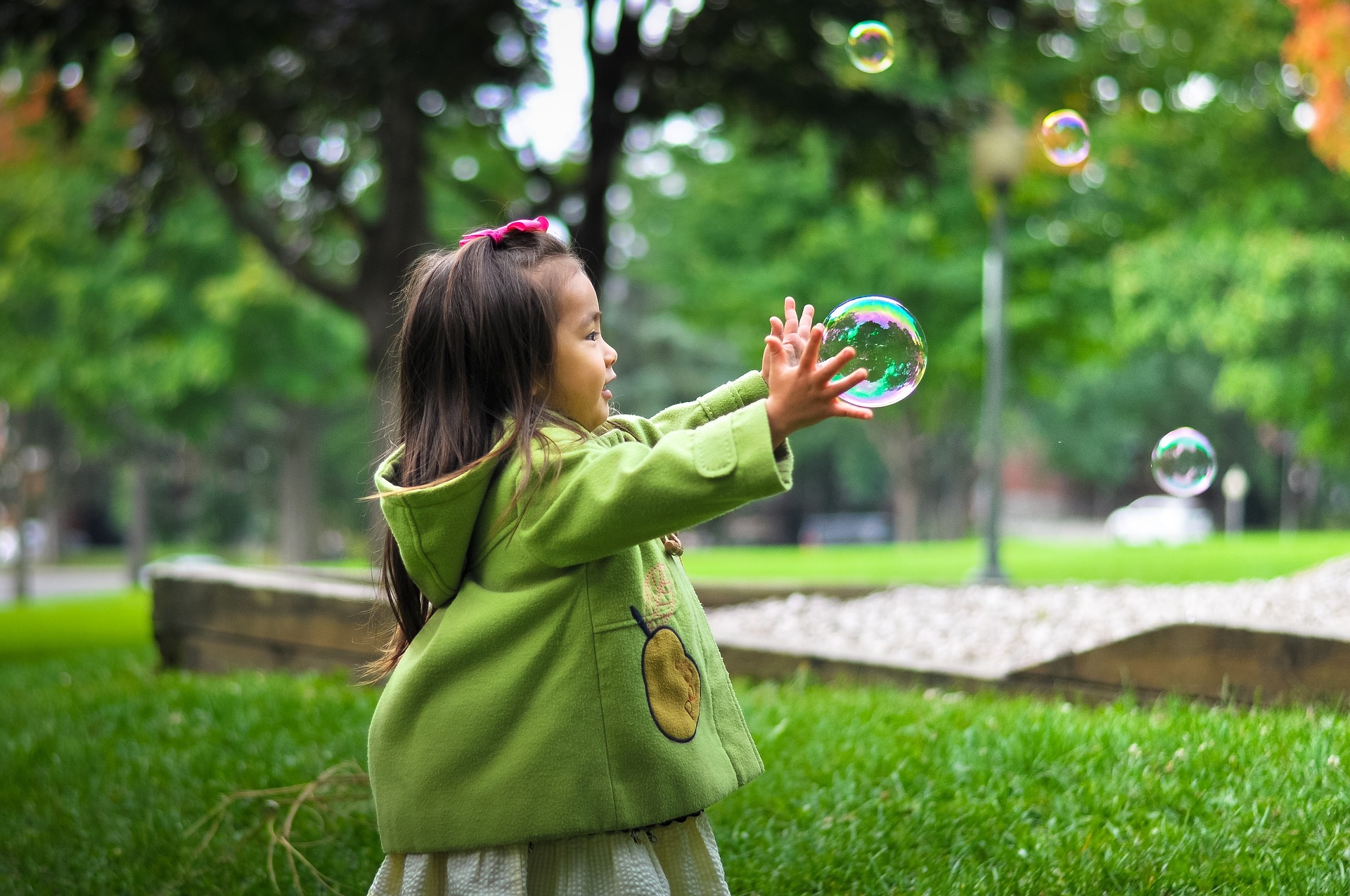 Special Events
You can support New Beginnings by volunteering your time and services to plan one of our New Beginnings events. Gifts in kind are generally not accepted, but if you would like to donate a new item for use as a raffle item at one of our events, please call us at 516-747-2204.
Memorial Gifts
If you have a family member or friend whose life has been touched by New Beginnings, consider making a gift to us in honor of that person. You can make a memorial or tribute gift by clicking here.
New Beginnings does not sell, rent or trade the names of our donors.
Donate by Mail
If you prefer to send your gift by mail, print a donation form and send the completed form with your enclosed contribution to the address below.
New Beginnings Family and Children's Services
87 Mineola Blvd.
Mineola, NY 11501
Donate Online
All online donations are processed securely by Stripe. Your credit card information is not seen or saved by New Beginnings
Online Donation Form
In Memory Donation Form
In Memory Donation
To leave an in memory donation, please use our online donation form, select "other" under "project to support" and enter "in memory of" and the person's name in the other text box.
Support Us When You Shop At Amazon
The Amazon Smile program lets you support New Beginnings when you shop at Amazon at no cost to you. Click the button below to get started.
Amazon Smile