New Beginnings Family and Children's Services
An International Adoption Agency
With the Ramadan season of prayer and growth, please consider giving zakat to those most vulnerable and in need — children and young adults being raised in orphanages.
Opportunities to Help Moroccan Orphanges
Eastern Social Welfare Society Fiftieth Anniversary
We want to wish a happy, 50th anniversary to our friends and partners in Korea's Eastern Social Welfare Society
This March 18th marks the 50th Anniversary of the founding of our partner, Eastern Social Welfare Society, in Korea. For the past 50 years, Eastern's mission has been to improve the quality of life for those in need. As a professional social welfare organization,...
read more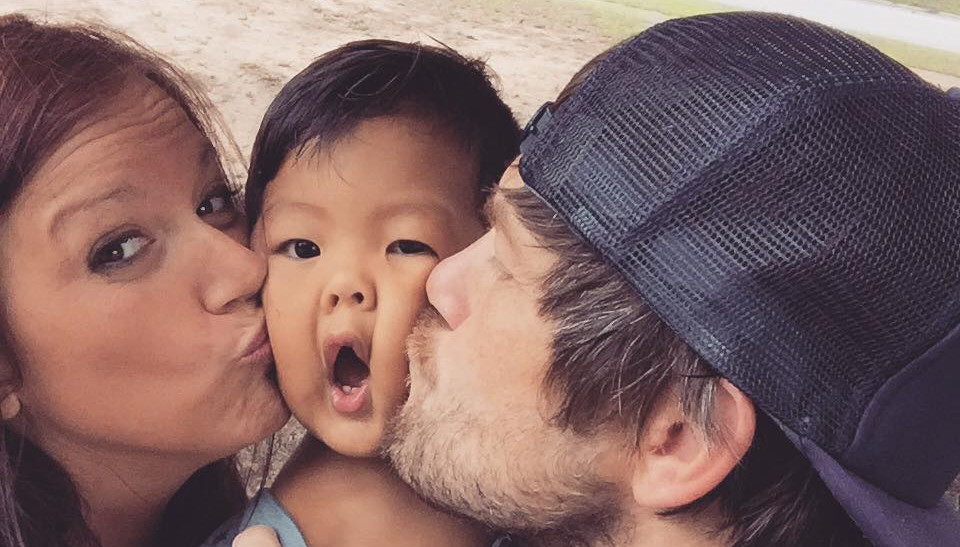 Fill Out A Free Pre-Application
The free, no obligation, pre-application is the first step on your adoption journey. It begins the conversation and helps you decide if international adoption may be right for you and your family.
Due to delays in matching, we are not accepting applicants to the Korean Program at this time. 
Moroccan children 6-13 months old, older children, children with identified needs and some siblings are in need of loving Muslim families.
For many people, a waiting child adoption is a wonderful way to add to their family. A waiting child is a child who is legally free for adoption but does not yet have a permanency plan. A child may be waiting because of a identified need, birth family risk, or age.
Interested families are invited to learn more about New Beginnings' current waiting children. 
Children in Thailand in need of adoptive families range in age from three years to pre-teen. They are typically healthy and receive a great deal of attention and care.
The China Program is on hold due to the pandemic.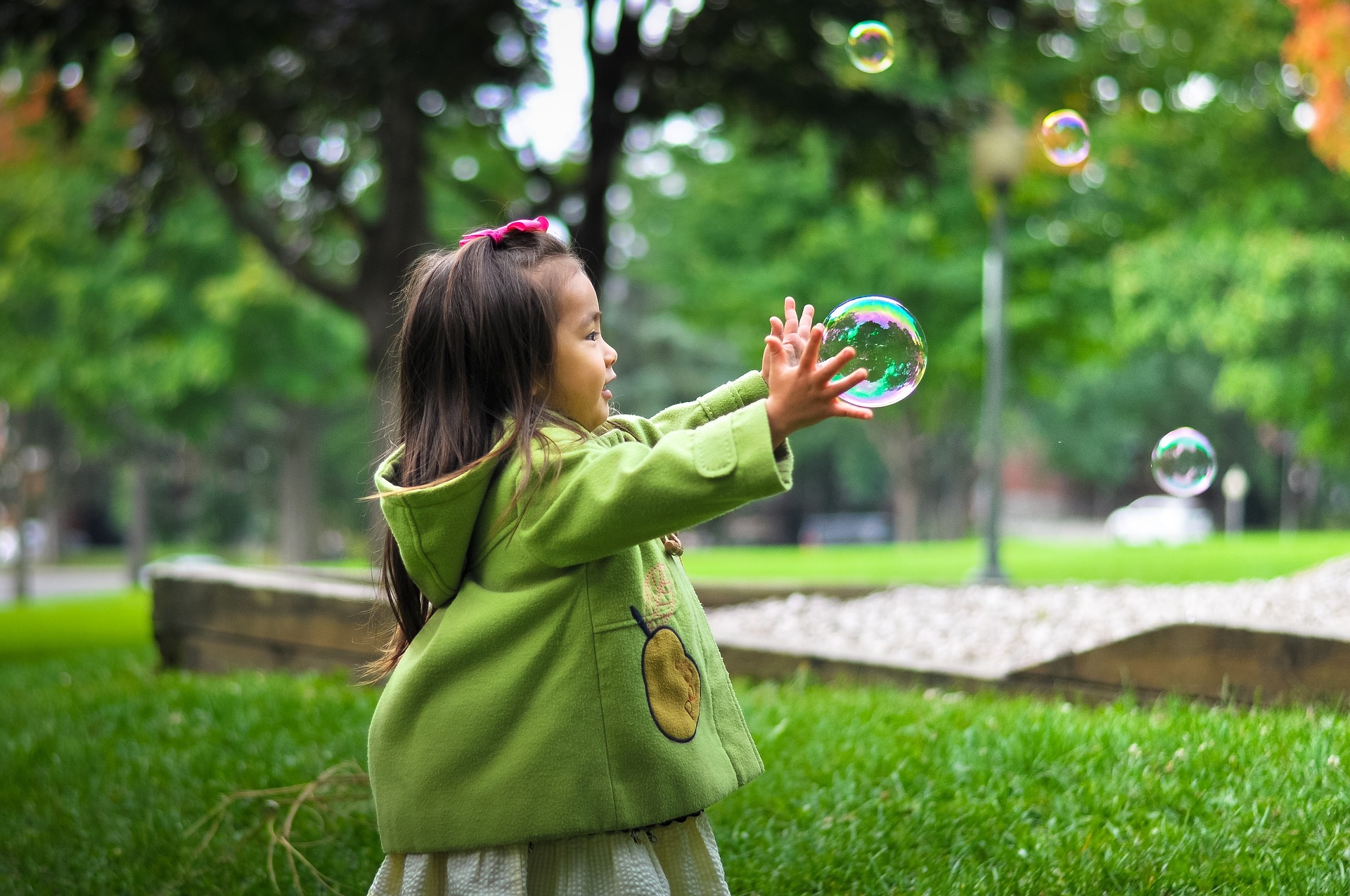 As a Hague Accredited Agency, New Beginnings can provide Supervised Home Study Services for most agencies and programs. We also do home studies for domestic adoptions. For families who are working with a separate agency for the placement of the child, New Beginnings offers home study and post-adoption services to families residing in New York, New Jersey, Pennsylvania, and Florida. 
Financing Your Adoption Process
If you have chosen to pursue international adoption, financial assistance and grants may be available to you. Learn more about the types of aid and the many organizations that can help.
Latest News From New Beginnings
Join us on May 25, 2022 at 8:00 pm est. for a webinar that will provide an overview of adopting from Thailand through New Beginnings Family and Children's Services. The session will address eligibility, timing, process, and, most important, the children in care. It...