New Beginnings Family and Children's Services
An International Adoption Agency
Our mission is to find orphaned and displaced children permanent loving homes by providing quality and compassionate social services through the adoption process and after the child is placed.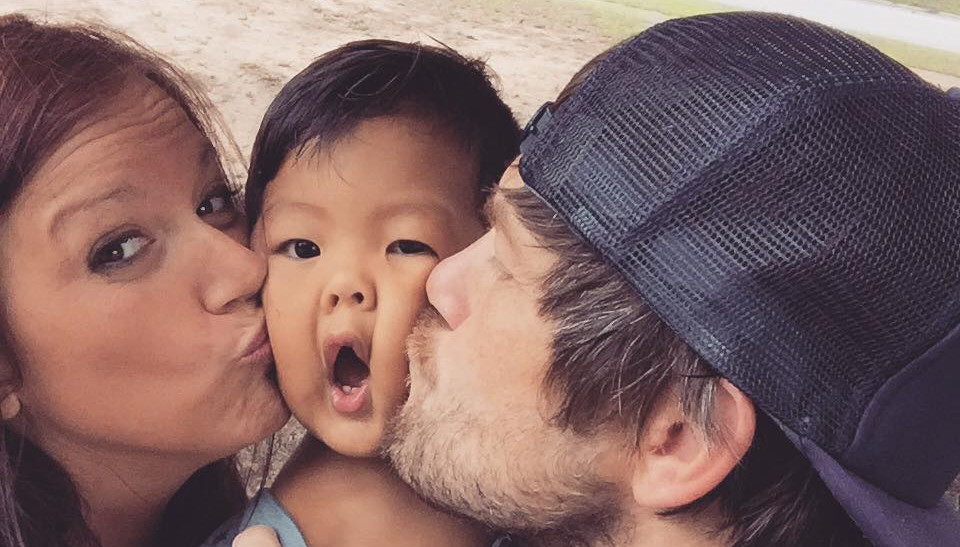 Fill Out A Free Pre-Application
Ready to start the conversation? Submit a pre-application to determine your eligibility and answers to your questions.
Moroccan children 6-13 months old, older children, children with identified needs, and some siblings need loving Muslim families for Kafala and adoption.
Children in Thailand in need of adoptive families range in age from three years to pre-teen. They are typically healthy and receive a great deal of attention and care.
Adopting From Jamaica
New Beginnings provide home study and primary provider services for families seeking to adopt relatives or pre-identified children through The Child Protection and Family Services (CPFSA – formally, the Child Development Agency) in Jamaica. The program is suitable for people of Jamaican heritage that are seeking to adopt a known orphan or relative.
Primary Provider Services
A primary provider is needed for all international adoptions, including Relative, Identified Child, and Heritage adoptions.
Under the Hague Convention on Intercountry Adoptions and the Uniform Accreditation Act, there must be a Primary Provider in all cases to ensure that the adoption complies with specific standards.
New Beginnings will consider assisting families wherever needed.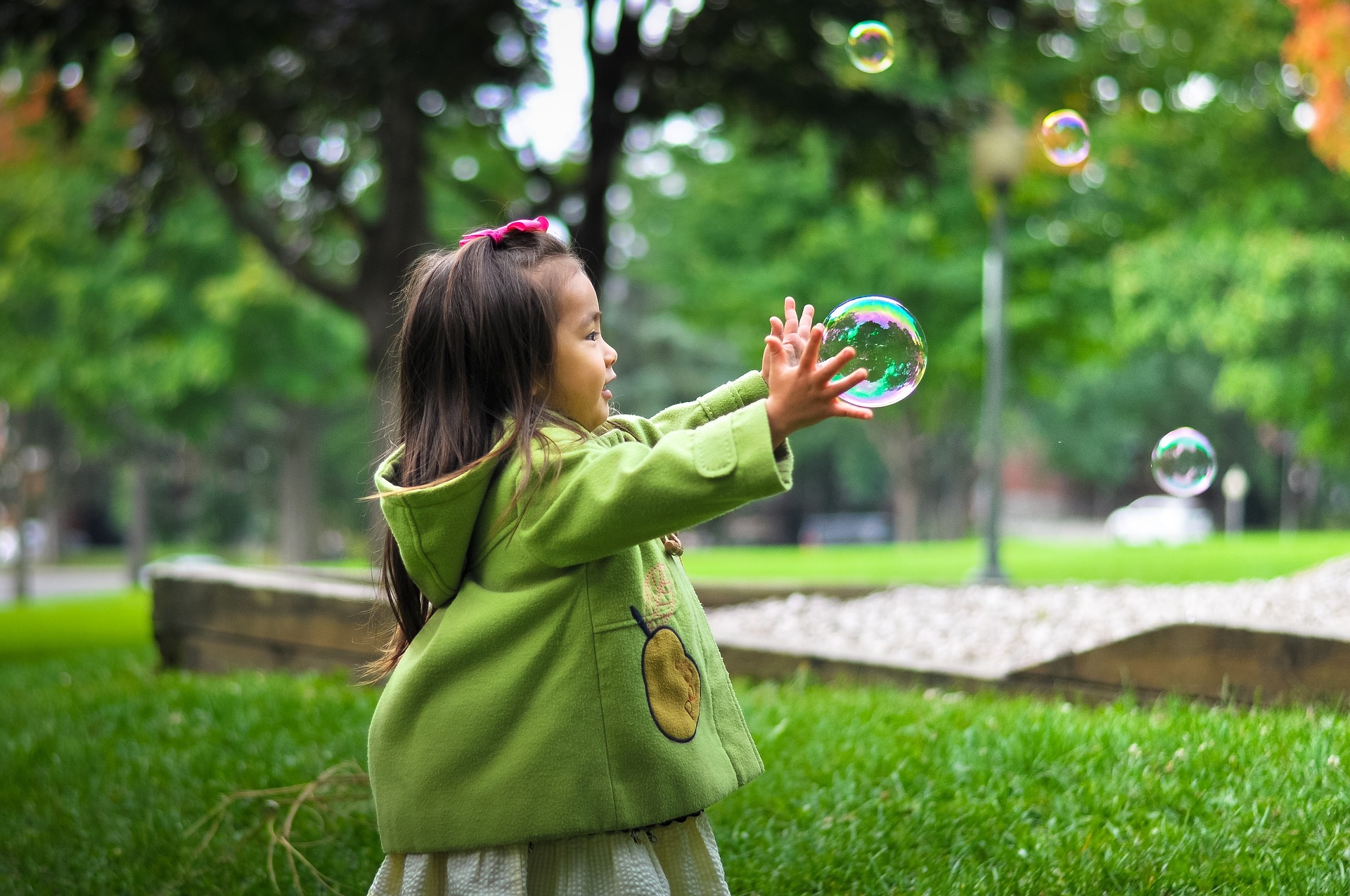 As a Hague Accredited Agency, New Beginnings can provide Supervised Home Study Services for most agencies and programs. We also do home studies for domestic adoptions. For families who are working with a separate agency for the placement of the child, New Beginnings offers home study and post-adoption services to families residing in New York, New Jersey, Pennsylvania, and Florida. 
On a limited basis, we are accepting new applicants for the Korean Program.
For many people, a waiting child adoption is a wonderful way to add to their family. A waiting child is a child who is legally free for adoption but does not yet have a permanency plan. A child may be waiting because of a identified need, a challenging social history, or age.
Latest News From New Beginnings
Join us in praying for the thousands of families who have suffered loss and devastation because of the September 8-9 earthquake in Morocco.
The earthquake ravaged homes, schools, and businesses in both urban and remote mountain villages. Thanks to God, our partner orphanages—staff and children—remain safe, but they mourn their country's deep loss.
We have added a second Orientation. In addition to the Zoom Meeting on July 20, 2023, at 8:00 pm EDT., there is another on July 27, 2023, at 8:00 EDT. Both Orientations will provide an overview of the Morocco Kafala and the adoption process with New Beginnings Family and Children's Services.
The National Council for Adoption and Baylor University are conducting a comprehensive survey to gain valuable insights into the experiences of adult adoptees. By gathering information directly from adult adoptees, they aim to formulate data-driven recommendations for...