New Beginnings Family and Children's Services
An International Adoption Agency
Our mission is to find orphaned and displaced children permanent loving homes by providing quality and compassionate social services through the adoption process and after the child is placed.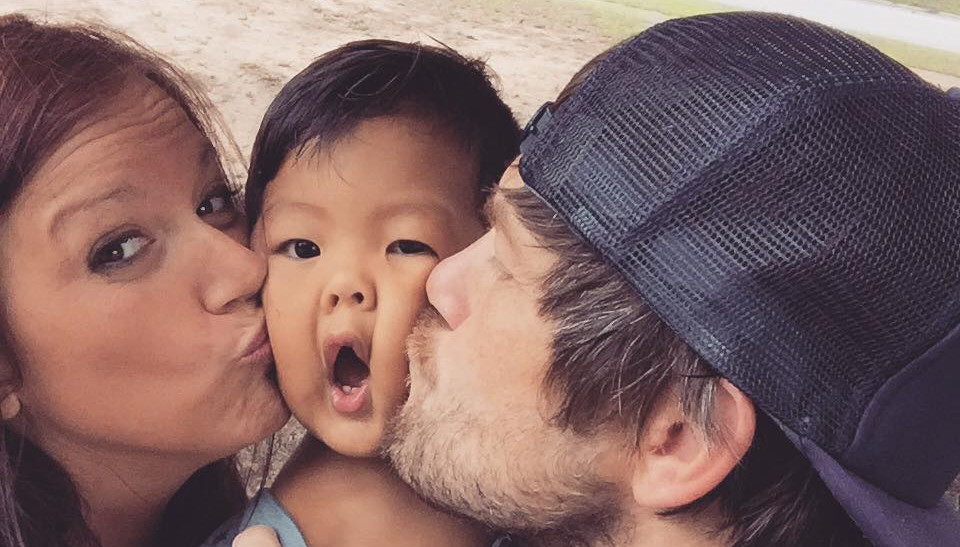 Fill Out A Free Pre-Application
The free, no obligation, pre-application is the first step on your adoption journey. It begins the conversation and helps you decide if international adoption may be right for you and your family.
Moroccan children 6-13 months old, older children, children with identified needs and some siblings are in need of loving Muslim families.
For many people, a waiting child adoption is a wonderful way to add to their family. A waiting child is a child who is legally free for adoption but does not yet have a permanency plan. A child may be waiting because of a identified need, birth family risk, or age.
Interested families are invited to learn more about New Beginnings' current waiting children. 
Children in Thailand in need of adoptive families range in age from three years to pre-teen. They are typically healthy and receive a great deal of attention and care.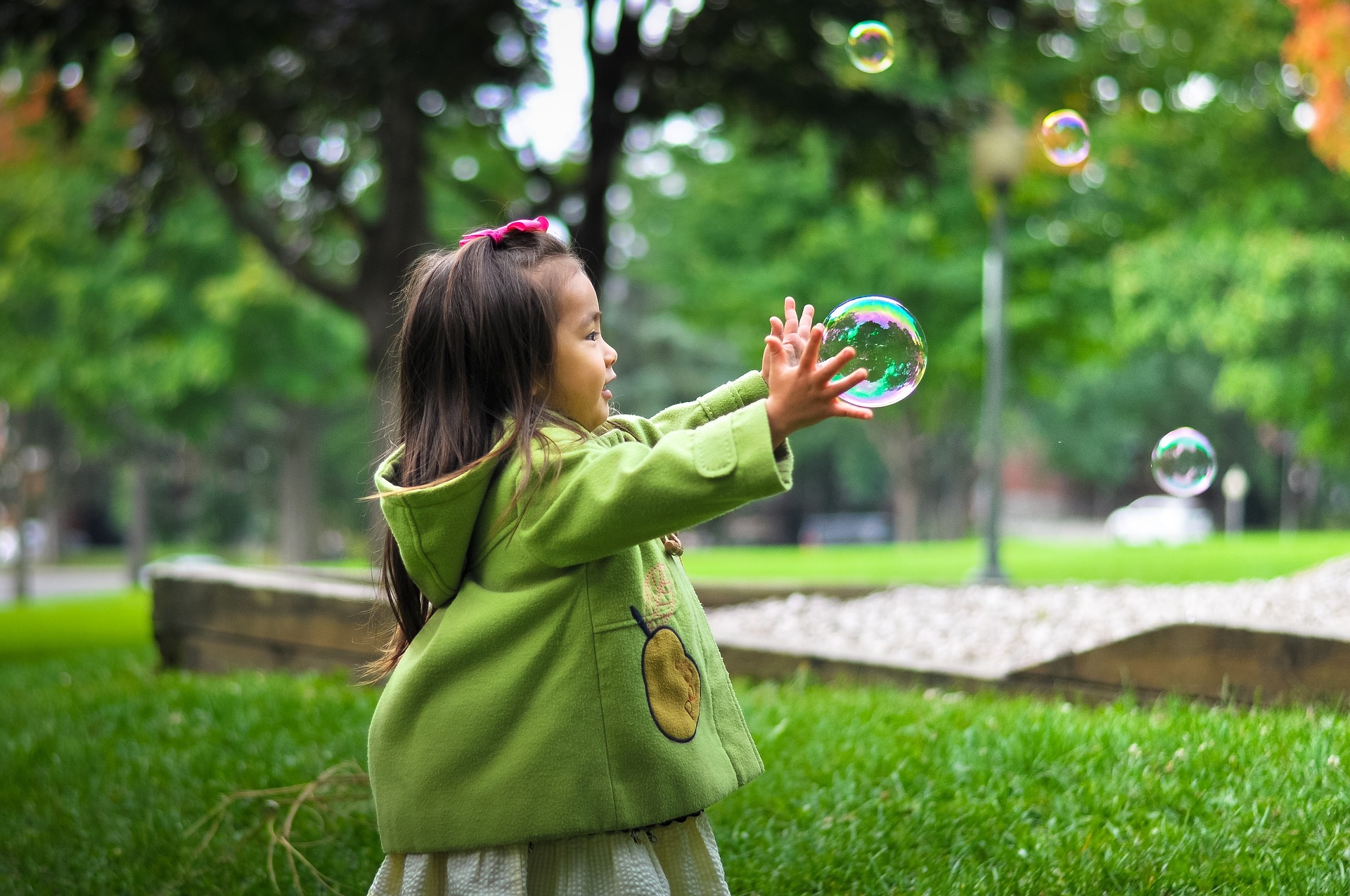 As a Hague Accredited Agency, New Beginnings can provide Supervised Home Study Services for most agencies and programs. We also do home studies for domestic adoptions. For families who are working with a separate agency for the placement of the child, New Beginnings offers home study and post-adoption services to families residing in New York, New Jersey, Pennsylvania, and Florida. 
Due to delays in matching, we are not accepting applicants to the Korean Program at this time. 
Latest News From New Beginnings
Thanks to so many generous donors, this year's Ramadan Fundraiser was able to raise over $30,000 for the children in our partner orphanages in Meknes and Tangier, Morocco! Per donor designation, contributed funds will be used for formula and diapers for babies and...